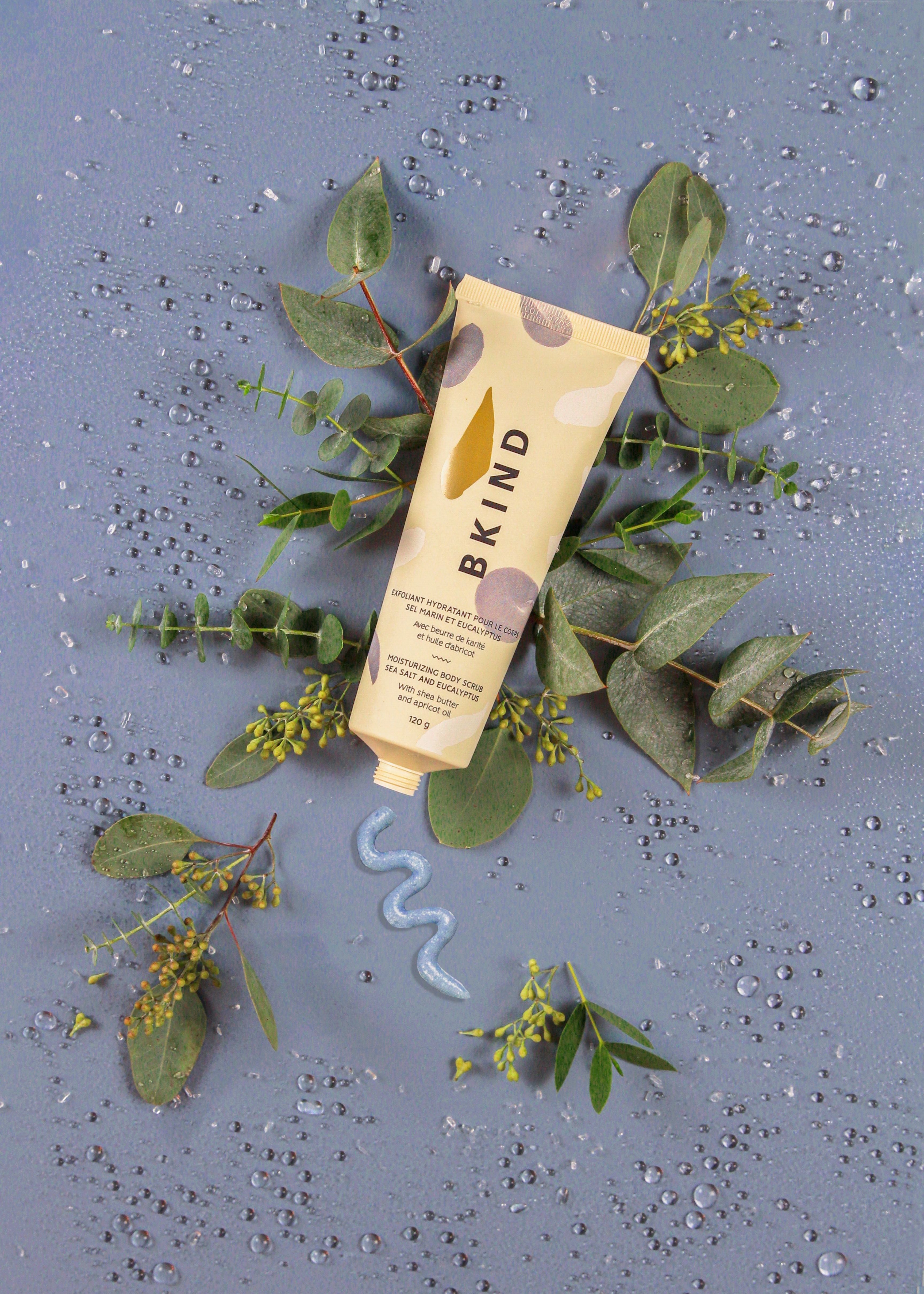 Moisturizing Body Scrub - Sea Salt & Eucalyptus
Perfect for all skin types
This moisturizing and refreshing body scrub, made with sea salt and eucalyptus, will exfoliate the skin while leaving it incredibly soft and healthy.
Made with shea butter, apricot oil and Moringa oil. Contains menthol, eucalyptus and ho wood for a calming and refreshing scent.
120 g
Dimensions: 16,5 x 6,5 x 4,5 cm
The sea salt and eucalyptus scent will make you feel like you are at a spa, at home!