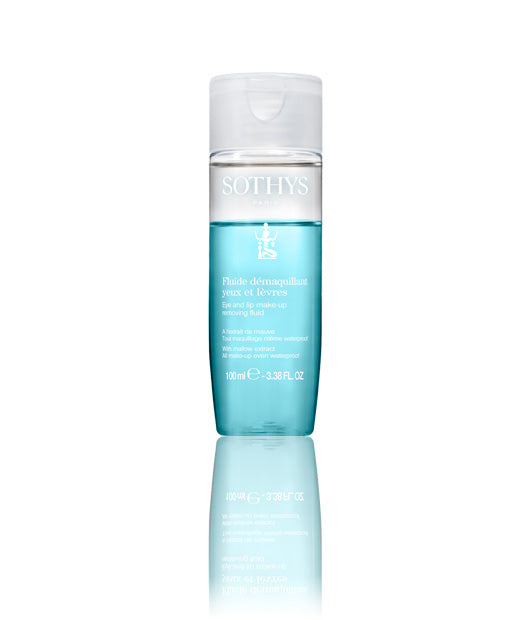 Eye And Lip Make-Up Removing Fluid
To daily cleanse all types of eyes and lips make-up. Suitable for sensitive eyes and contact lens wearers.
Fluide Démaquillant Yeux Et Lèvres: Pour démaquiller au quotidien et éliminer tous types de maquillage yeux et lèvres. Adapté aux yeux sensibles et porteurs de lentilles.Appliquer à l'aide d'un coton (paupières, cils, sourcils et lèvres) puis rincer à l'eau fraîche pour enlever tout résidu.

Tous  types de peau
Size: 100ml